Put your event date on our calendar!
It's time to celebrate!
We are currently taking reservations for 2022-2023 events.
For more details, click here, or email [email protected]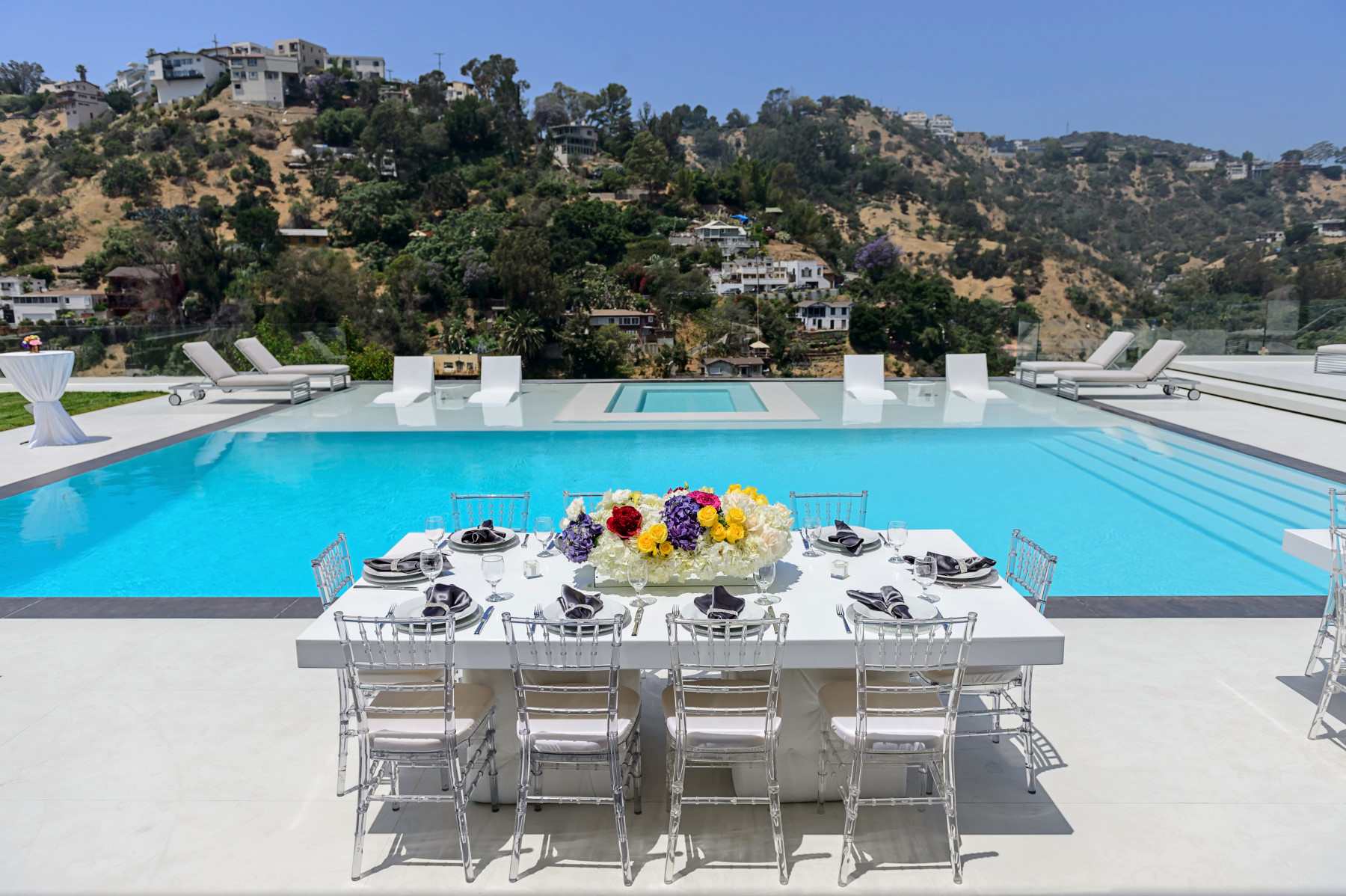 Cat P.
This is long over due. I hired Niangi to help me with my wedding plans. She is wonderful, she helped me through everything and was available every time I needed her.
Weddings can be hectic, especially when there's family involved but she made me feel like she was there for me throughout everything. She definitely gave me the comfort feeling and made me feel like she had my back 100%. Even after the wedding was done, she still answered my texts without hesitation.
I live in MI and had my wedding in CA. She made that possible for me. She helped me find caterers, a photographer, and dj, all at reasonable pricing. She even went the extra mile to pick up decor I had ordered online at certain stores.
I had a lot of people in my wedding party and finding a place for rehearsal dinner was impossible but she made it happen. Her mom even showed up with popsicles.
She kept in contact with the reception venue and stayed in contact with me through changes.
I'm glad I chose her. If you're looking for someone to help you plan and feel secure with your choices. She's the one.
N Y.
If turning 47 wasn't stressful enough, making sure to have the right person plan your big day is imperative.  I incidentally saw this young lady doing her thing on Good Day Sacramento, not once, but twice.  As I watched in awe I thought to myself "Huuumm she maybe the answer to my Live Another Year Celebration".  I called her when I was mentally ready, and she responded within a day.  We meet, and it was like magic. She was able to envision what I was thinking and put it all together.  When my actual "Live Another Year Celebration" came around I was more than please with the outcome, I think the thing that impressed me the most was her additional details she snuck in to make me feel extra blessed.  I know it's an odd Birthday to celebrate, but due to other life issues this was the 1st one I officially had since turning 30.  Thank you Niangi and the staff of Alore Vay Weddings & Events for making my day so special.